Welcome to Biological Sciences
Home to over 1000 undergraduate majors including 50 Honors students, almost 100 graduate students, and 32 full time faculty, BioSciences is vibrant, multi-disciplinary department. We pride ourselves on our unique culture of providing students at all levels opportunities for hands-on experiential training with state-of-the-art equipment platforms in dedicated research facilities. Undergraduates thrive in small class sizes, dedicated advisors, course-based and faculty-driven research projects and internships, in an inclusive and nurturing community. Multiple research labs are funded through R01-level NIH grants as well as large NSF grants. The departmental research activities interconnect with other academic units of the newly formed College of Science. Nationally recognized faculty come together in research foci including Proteostasis, Genome Integrity and Cancer Biology, Microbiology/Immunology/Virology, Biophysics, CIPHER, and BioStars. Our mission is to Educate, Collaborate, Discover. We envision building an inclusive academic community of scientists and students collaborating to advance discovery, innovation, and the application of knowledge. Click to explore our current open faculty positions.
Kathryn Brinegar
Student, Biology
I'm studying how marsh-dependent fish interact with their environment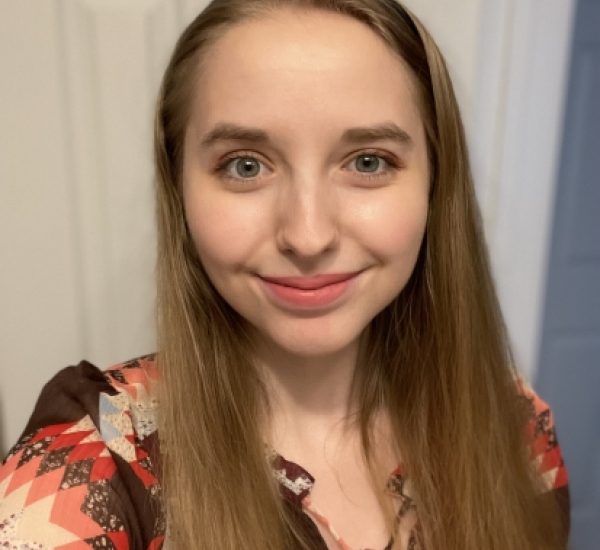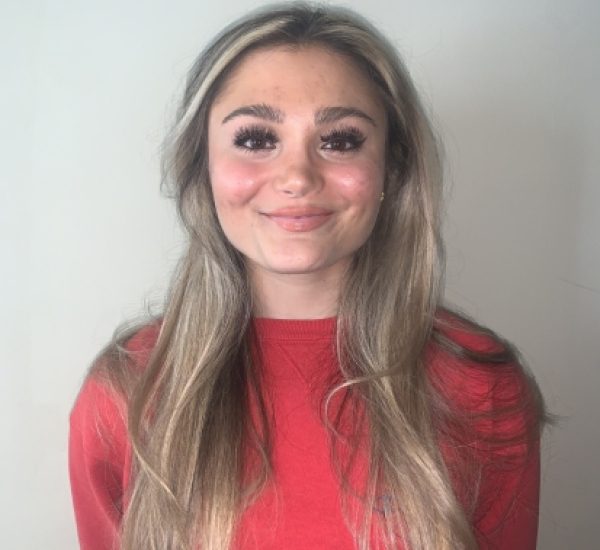 Elizabeth Abedi
Student, Biology
I am currently a Junior here at UNC Charlotte majoring in Biology and minoring in Chem
Yuleny Gomez
Student, Biology
I am studying Salt marsh food webs using stable isotope analysis of Carbon and Nitrogen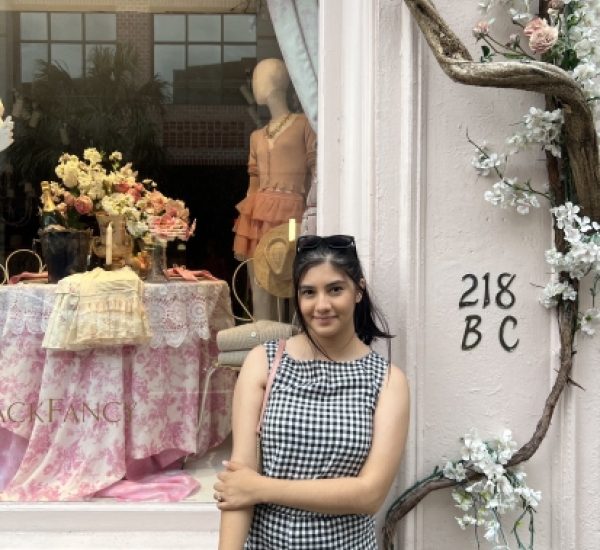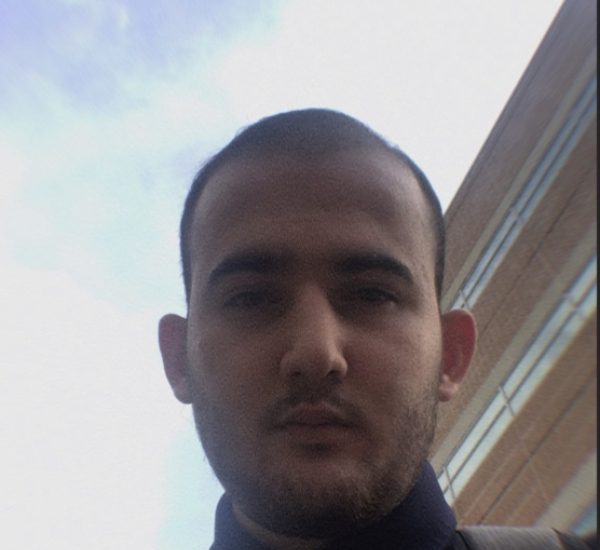 Rei Rama
Student, Biology
Research focuses on plasmodium vivax, which is the most widespread human Malaria parasite and is particularly resilient to current elimination efforts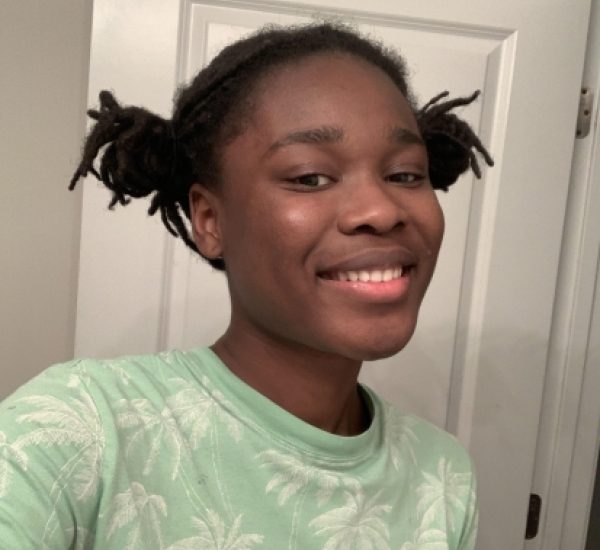 Exaucee Kandolo
Student, Biology
I am a double major student studying nursing and biology at the same time
undergraduate researcher
Are you an undergraduate researcher? Click here to tell us about yourself and your research.
in the news